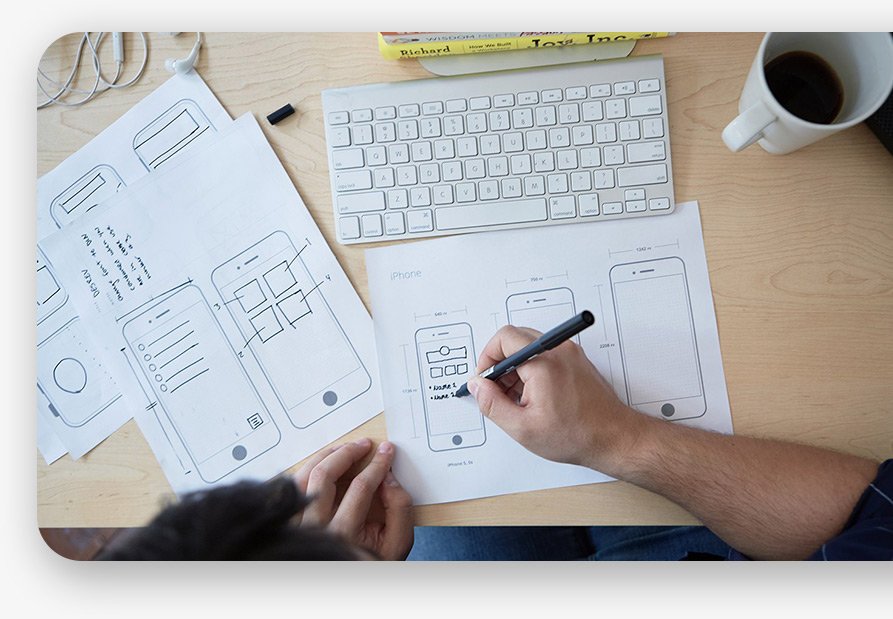 The technology behind cryptocurrencies poses new ways to care for the planet.
The debate on climate change remains among pessimist., optimists, and those who think we are close to the end of the world. Several analysts believe that climate changes are actually due to a natural cycle of planet Earth, but beyond that, blockchain has the ability to provide sustainable solutions and demonstrate that innovation is friendly to the environment.
Silicon Valley, where the world's leading technology companies meet, has been working on alternatives for years, often promising fast resolutions. Blockchain, the technology behind cryptocurrencies, poses new ways to care for the planet.
In short, the global movement that seeks to combat climate change aims to reduce the emission of greenhouse gases by controlling industries, reducing pollution, improving garbage collection and recycling systems, or planting more trees. However, in most cases, these measures respond to public policies and government regulations that only hinder the economy of the countries and generate new problems.
While blockchain technology could make it easier for governments and international organizations to monitor the obligations and commitments that different actors have to reduce environmental impact, it can also generate more efficient applications, so that individuals and businesses innovate in better processes and products.
Regarding the first function of the blockchain, the main idea is that, as countries, cities, and businesses work to implement the Paris Agreement on climate change, they could turn to the available innovative technologies. In that sense, blockchain would contribute to greater participation, transparency, and stakeholder engagement.
Regarding alternative solutions, climate scientists are already discussing how blockchain can secure responsibility in renewable energy production and carbon soil sequestration. The blockchain would help build trust and reduce intermediaries in a series of human interactions related to environmental care, such as crop spraying, the destination of polluting wastes, garbage processing, recycling of various materials, among others.
Climate experts say blockchain has a role to play in the clean energy economy, helping homeowners sell electricity, allowing companies to exchange carbon credits and making it easier for governments to track greenhouse gas emissions.
The main aggregate values of blockchain are security, speed, and savings. In addition, the blockchain can be used to authenticate transactions of all kinds, so it could improve governance and sustainability in support of collective action aimed at addressing climate change.
Unlike centralized networks, blockchain avoids monopolistic control over the system. Technology also records transactions openly and permanently, which encourages transparency and traceability. In this way, the blockchain would favor transparency and distributed decision-making, rather than current centralized regulation and policies.
Blockchain, a solution to the international sphere
The blockchain technology cannot only be used in the financial, legal, and real estate sections. It can be used in various aspects of life where the principle of blockchain can be applied. One such is the most important meeting of the private sector on climate change organized by the World Bank Group. There it was stated that a new technology called "blockchain" could play an important role in the fight against climate change. Blockchain developers can use blockchain technology in the safety and security of the environment.
The United Nations Secretariat for Climate Change (UNFCCC) recognizes the potential of blockchain technology, in particular, the advantages of transparency, cost-effectiveness, and efficiency. The secretariat, therefore, supports initiatives that lead to innovation at the intersection of blockchain and climate. One such initiative is the "Blockchain for Climate" hackathon organized by the Liechtenstein government.
"Blockchain for Climate" promotes the creation of solutions for complex climate challenges using blockchain technology. Through the competition incentive, several teams of experts in blockchain, climate, and technology strive to unite these disciplines and build successful startups. In addition, the event guides citizens and professionals related to understanding the fundamentals of blockchain so that everyone can become effective participants in this emerging technology.
The blockchain commitment is huge. It promises transparency, efficiency, security, and, more importantly, trust between two parties without a central third party involved. Ultimately, this will transform transactions, governance, and regulatory structures in all sectors. We already see cases of innovative uses in action around the world, including emerging markets, in carbon, energy, supply chain, and financial transactions.
Author Bio:
Harnil Oza is CEO of Hyperlink InfoSystem, one of the leading app development companies in New York and India, having a team of the top app developers who deliver the best mobile solutions mainly on Android and iOS platforms. He regularly contributes his knowledge on leading blogging sites.