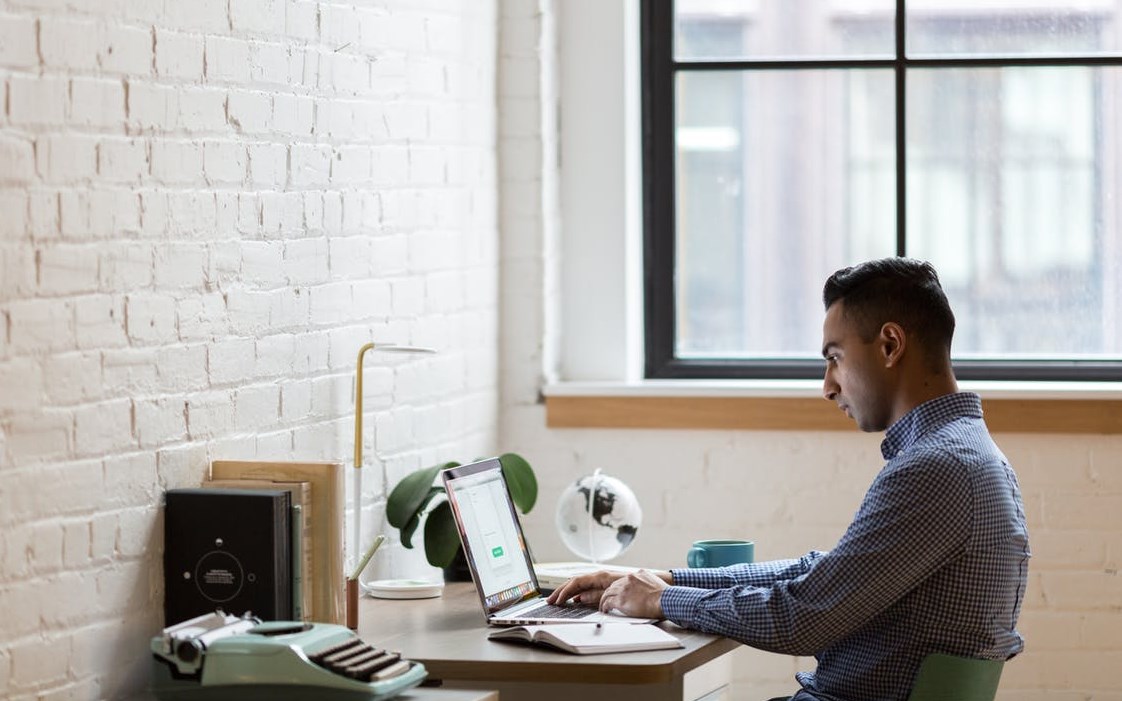 The Creative's Steady Rise to Prominence In Business

Get ready right-brainers! It's time to get those creative gears turning because it looks like you're about to take over the world...
No, we're not being overdramatic. The demand for creative people has increased dramatically over the years.
Up until recently, businesses had been focused on process automation and driving business value via the rapid and neverending adoption of technology. There's no question about it, technology has helped bring about massive positive change. It's created millions and millions of jobs and opened up entirely new opportunities for people and businesses, but it's also increased the complexity of the average profession.
Businesses don't just need people who are skilled or competent in technology, they need people who can use their technical knowledge and imagination to solve complex problems in a unique way. These people are creative. 
Creative people have something that can't be replicated by machines, not even in a thousand years. It's the power of ideas! Creative individuals love to think outside of the box, on a meta-level, formulating new ideas and innovative solutions to problems. And To create value in today's competitive climate, businesses need to do exactly that. That's why there's a growing demand for creatives, and as we continue refining our processes and solving more and more problems with technology, this trend will continue.
The truth is, the nature of work is changing. Even two decades ago, businesses mostly needed employees for routine jobs. The emphasis was on production rather than innovation. But today, businesses have the technology or should we say 'machines' to perform those routine tasks. So, the emphasis on innovation has grown massively. 
Today's jobs require individuals that can solve critical problems, that's the work of the heads, and find solutions to emerging business challenges through innovative design thinking, that's the work of the hearts. 
The Rise of Creative People
As the infographic suggests, there have been exponential rises in the demand for creative people and creative skill sets. From the slow (.09% annually) but steady rise of 'creatives' making up more of the workforce, to the recognition of creativity as an essential enterprise skill (65% increase in demand over 5 years) to explosive growth rates of 489,000% rises in content creator job roles. These bitcoin-like gains can sound both impressive and outlandish, though rest assured this trend has been a long time in the making. Thus the rise of the Creative Class, Creator Economy and Creative Careers have also been gradually emerging over time.
Just like compounding gains, over a short period of time like 12 months it seems pretty linear, but observe the trend over a matter of 5, 10 or even 15 years and you're looking at a hockey stick graph!
It's really impressive to see
creative people rising up
, taking independence and leadership in so many areas of business. The fulfilment and excitement of leading a creative life encourages many people to look outside what they know and view the world around them through a different lens - a more creative lens you could say...