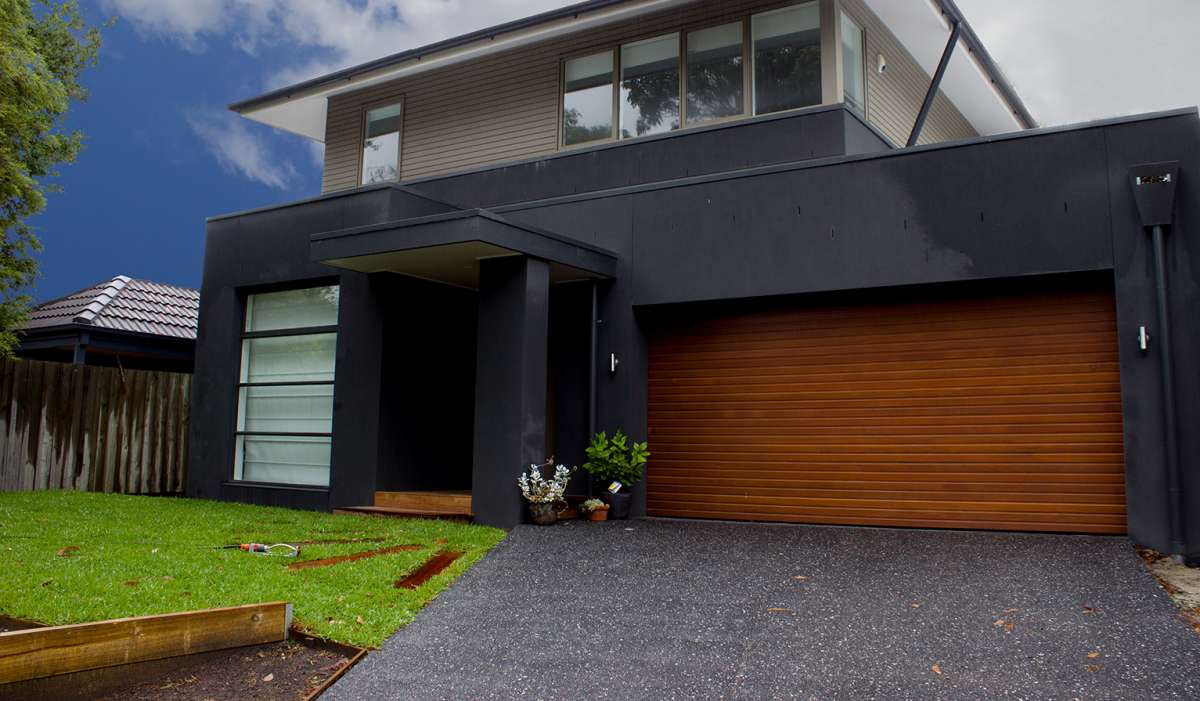 There is an enormous choice of garage doors in Melbourne. However, as of the present day, roller doors are gaining more in popularity. There are two types of roller doors for the garage. A single skin continuous curtain steel roller door and a double skinned aluminium insulated slat type made of individual slats.
When insulation and security are not of significance, you can opt for the single skin roller doors. These roller doors are a type of basic door. There is plenty of headroom internally and they need to be motorised ideally for ease of operation.
The double-skinned aluminium roller door is made of individual foam filled slats and will roll into a much smaller roll size. This door type is quieter compared to the type of roller doors and electrically operated. They also provide higher levels of security and insulation for sound and temperature. 
The auto-reverse feature of the garage door should be tested as this feature helps in preventing injury. When the door comes in contact with some object, it reverses automatically. Some modern roller garage doors have an added reverse feature wherein when some object is underneath the door, it reverses automatically! Manufacturers in Melbourne also offer such roller garage doors.
When force needs to be applied on a manual garage door to open and close, it's good to attach lift handles for ease in lifting. Also, seek professional help in installing garage doors if insulation and other features are required. Containment cables for spring doors would be a great safety option and installing it won't take much time!  
Pros of using roller doors for your garage
Opens and closes vertically which saves space on the runway.

Internal intrusion is less.

Roller doors tend to be quiet during operation.

These types of garage doors come in a wide choice of design and colours.

With the right specification, roller doors can be secure.

Roller doors come with a clean look and non-fussy design.

There are many options of control methods for electrically operated models.

Roller garage doors are also custom-made.

They are compact and easy to use and require low maintenance.

Roller garage doors require very less overhead room.
How to maintain garage doors

Examine the door for damage or rust issues.

Make sure the tracks on both sides of the door are free from any dirt or debris.

Check the cables and wiring for the electric door to avoid malfunction.

Keep the garage door parts greased for a seamless operation.

Replace the Weatherstripping.

Whether steel or nylon, replace the rollers for the garage doors to last long.

Test the roller garage door balance.

Examine and tighten all roller brackets and bolts of the garage door if found loose.

Observe the Garage Doors Melbourne for any abnormal scraping or grinding noise.
Tips for installing new garage doors
Double-check to make sure that all the measurements provided are correct.

Make sure to read the installation instructions before fitting a garage door.

Have someone to assist while installing the garage door.

Use accurate tools and wall fixings.

Avoid rushing with the installation. Take your time and make sure the garage door works well.

Seek the help of lifting equipment in case of heavy doors.

Ensure that the safety features work with ease.

Keep the door clean, service it or seek professional help, if required.