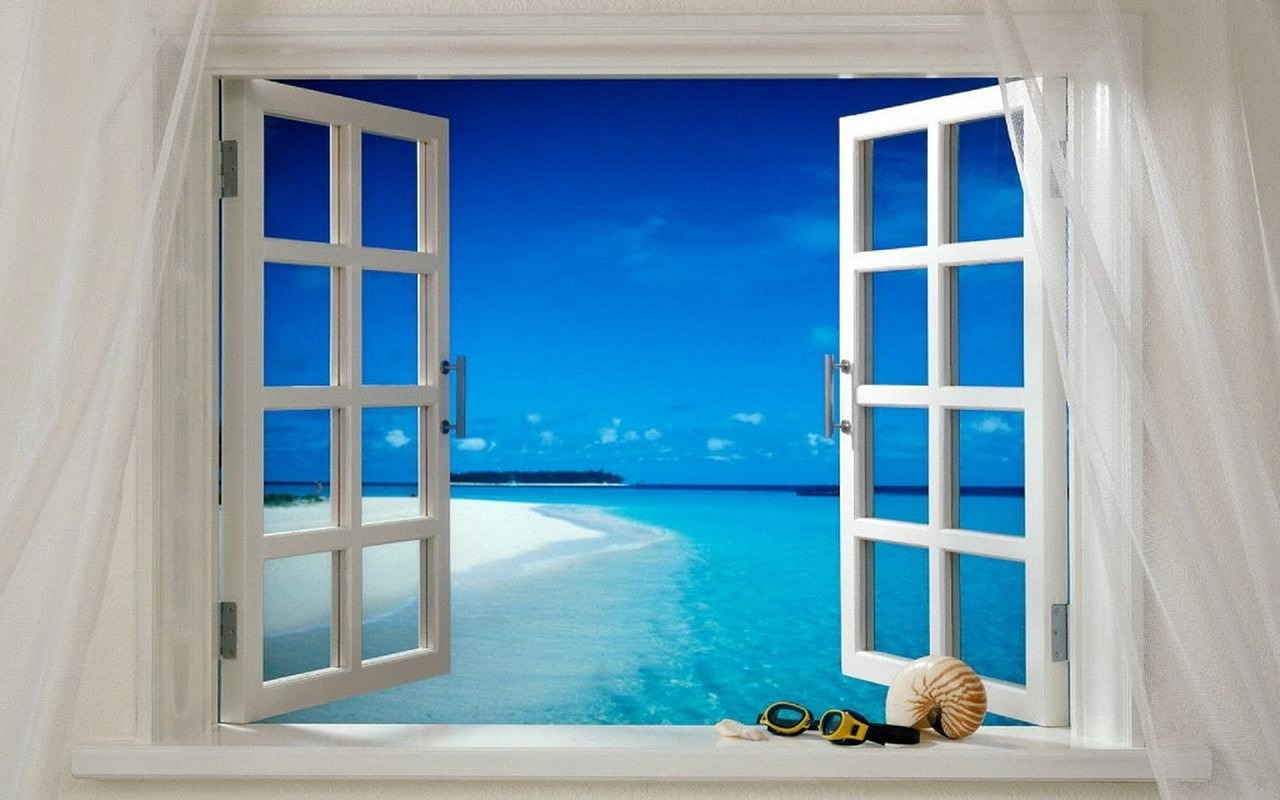 According to one of Australia's leading dermatologists, Dr Leona Yip, not all sunscreens are created equal and people need to be aware that some sunscreens are better than others. 
With so many products now available in the marketspace claiming to offer maximum protection it can also be very confusing for people to know which product is the most ideal.   Dr Leona Yip has provided some much needed advice on what to look for when choosing a sunscreen.
"Natural sunscreens usually refer to mineral sunscreens such as titanium dioxide and zinc oxide that offer excellent physical protection from harmful UV radiation.    When using this type of sunscreen, always ensure it is at least SPF30 or SPF 50 for adequate protection," Dr Leona said.
"However, beware of 'natural sunscreen' products that actually refer to and use plant extracts and essential oils as their active sunscreen ingredient. Many of these do not meet Therapeutic Goods Association (TGA) standards or meet the recommended minimum SPF30 needed in Australia to adequately protect your skin from harmful UV radiation.
"Ensure your sunscreen is approved by the TGA.  To be TGA-approved, sunscreen products must meet stringent regulatory criteria to ensure the highest quality, efficacy and safety for consumers in the Australian market.  If you purchase sunscreen online or from overseas, or home make your own DIY sunscreen, there is no way to know if these meet the TGA's stringent requirements and whether their SPF levels are actually true to claims.  
"This is really the case of not all sunscreens are created equal and 'natural' is not necessarily the best for your skin.  Skin sensitisation and allergic contact dermatitis to plant extracts and essential oils are also commonly seen in adults and children."
Dr Leona also addresses common questions about sunscreens to assist people get the best protection possible for summer.
Physical or chemical sunscreens?
"Both physical and chemical sunscreens offer good protection against both UVA and UVB radiation," Dr Leona said.
"Physical or mineral sunscreens use titanium dioxide or zinc oxide to deflect UV radiation, so UV rays 'bounce' off the skin without the need for chemical reactions.  Physical sunscreens are thicker in consistency compared to chemical sunscreens, and may make the skin appear ghostly white.
"Chemical sunscreens absorb and convert UV radiation to another form of energy, ie, heat, through a series of chemical reactions at the skin level.    Chemical sunscreens are usually formulated thinner in consistency and are easier to apply without leaving much residue on the skin.   Many people find this easier to apply as it feels and looks better on their skin. Use hypoallergic formulations with less preservatives and fragrances that may cause skin sensitisation and allergic contact dermatitis."
One advantage of physical sunscreens over chemical sunscreens is their additional protection against visible light.   Excessive skin exposure to visible light causes skin DNA damage that leads to premature skin aging.
"Choose a broad-spectrum sunscreen with SPF 30 or 50.  Higher SPF levels are not necessary as they do not confer much additional benefit.  SPF stands for Sun Protection Factor and measures protection against UVB rays.   SPF 30 means it will take the sun 30 times longer to burn the skin than if you weren't wearing sunscreen," Dr Leona said.
"The ultimate choice of sunscreen usually comes down to personal preference as it is most important to choose one that you will actually wear every day to protect your skin, rather than one that will sit untouched on the shelf for months."
Do we need sunscreens on cool and cloudy days?
"If you go outside, even on cool and cloudy days, you still need sunscreen as long as the UV levels are three and above.  There are phone apps that tell you what the UV levels are for your location and time of day so you know when sun protection is needed," Dr Leona added.
"UV levels on cloudy days can be as intense as sunny days.  UV penetrates through and reflect on clouds so it is intensified by the time it reaches the skin.
"Many people think that as long as there is no visible sunburn, there is no skin damage but this is not true. Many people only put on sunscreens for prolonged exposure periods like going to the beach.  Many don't realise that regular and short periods of incidental UV exposure similarly increase skin cancer risks even when there is no sunburn.  Repeated short exposures are like collecting tokens of sun damage that eventually will reach tipping point and skin cancers start to develop. 
"Besides preventing skin cancers, regular sunscreen use also helps to prevent premature skin aging problems such as pigmentation, wrinkles, sun spots, etc, that commonly affect Australians."
How much sunscreen is enough?
Dr Leona recommends applying sunscreen to all areas of the body 20 minutes before sun exposure to allow the sunscreen to bind with the skin.   "For an average adult, seven teaspoons of sunscreen are required for full body coverage," Dr Leona said.
"Sunscreens need to be reapplied every two hours when outdoors. This also applies to four hour water resistant sunscreen products, as this claim is true only in laboratory settings.  In reality, sunscreens often get washed off in water and sweat, and wiped off by towels and clothing much before four hours." 
Doesn't regular sunscreen use block Vitamin D production?
In reality, sunscreens do not block 100% of UVB radiation, which is needed for Vitamin D production in the skin.   You only need a few minutes of sun exposure every day for Vitamin D production.
Prolonged exposures poses significant risks to your skin.  For people with Vitamin D deficiency, taking supplements under a doctor's supervision is recommended rather than prolonged sun exposure to boost Vitamin D levels.
Is regular sunscreen use harmful?
Research and years of experience has not shown harmful effects of regular sunscreen use.  In fact, the benefits of regular sunscreen use have been repeatedly shown in studies to significantly reduce skin cancer risks, especially melanomas.
"UV radiation causes 95% of melanomas, the deadliest form of skin cancer.  As a dermatologist, I have seen how melanomas tremendously impact people's lives. Queensland is the melanoma capital of Australia and experiences intense UV levels throughout the year, even in winter, warranting daily sunscreen use," Dr Leona said.
A recent study in America reported the absorption of a few chemical sunscreen ingredients into the bloodstream of study participants.   While experts are calling for further studies to clarify what this means,  study authors and various health authorities have since responded clarifying that this should not be a reason to stop using sunscreens.
Dr Leona agrees, "It is understandable that some people may feel concerned about these study findings, but this is not reason to stop using sunscreens all together as we know that the impact of skin cancers is more tremendous.  If you prefer not to use chemical sunscreens, physical sunscreens with titanium dioxide or zinc oxide are good alternatives. The safest way to protect your skin is to stay in shade and wear broad-brimmed hats, long-sleeve clothing, pants and sunglasses.
"Being sun smart should be the Australian lifestyle, it really isn't a choice.  This is the only way to ensure our skin remains healthy and does not prematurely age too quickly.  Most importantly, adopting a sun smart lifestyle protects us and our children from potentially serious skin cancers. We live in the skin cancer capital of the world."
Dr Leona Yip is a Dermatologist located in Brisbane. She is a Fellow of the Australasian College of Dermatologists (FACD) and a leading expert in the field of Dermatology.  She is an Advocate and media spokesperson for The Australasian College of Dermatologists.